Retired solicitor Simon Speirs paid £45,000 to participate in the round the world yacht race died after being swept overboard, as he helped change a sail.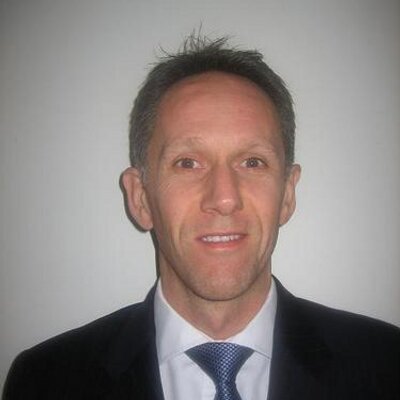 Speirs was 60 years old and he became separated from 70ft boat, though he kept himself attached to the boat by a safety tether, which seemed to fail when he was washed into the sea.
During the time when the crew on the boat was battling to maintain their course between SA and Australia, they encountered a force eight gale and the wind was gusting up to the speed of 50 miles per hour.
While on the foredeck of the boat, Mr. Speirs went overboard on the sixth day of the race.
In spite of being hauled back on board just within the 36 minutes, he never regained consciousness.
In the last two years, he is the third sailor who has lost his life during the grueling challenge.
When his family was approached to get comments on this, they said that safety harness had seemed to fail and the now the issue would become the investigation focus into his death.
They said: "Mr. Speirs died on the Team Great Britain boat deck. It is the boat on which he had immensely proud. It is good that, he died doing what he loved and had dreamt of."
Mr. Speirs, who was the retired property solicitor hail from Bristol, was accompanied by five crew members on board and was on the race completing an entire world circumnavigation.
In addition to a lawyer, Mr. Speirs was a keen charity fundraiser also. His love for sailing was extraordinary. And less than a fortnight ago, he wrote a blog about his "amazing" experience on board the vessel with a "great bunch of people".