The Yachtsman and Young Sailor of the Year for 2017 award is one of the top awards given to sailors for their achievements. For the year 2017 Alex Thomson was recognized for his sailing achievements round the world while Montel Fagan-Jordan was recognized in the teen category.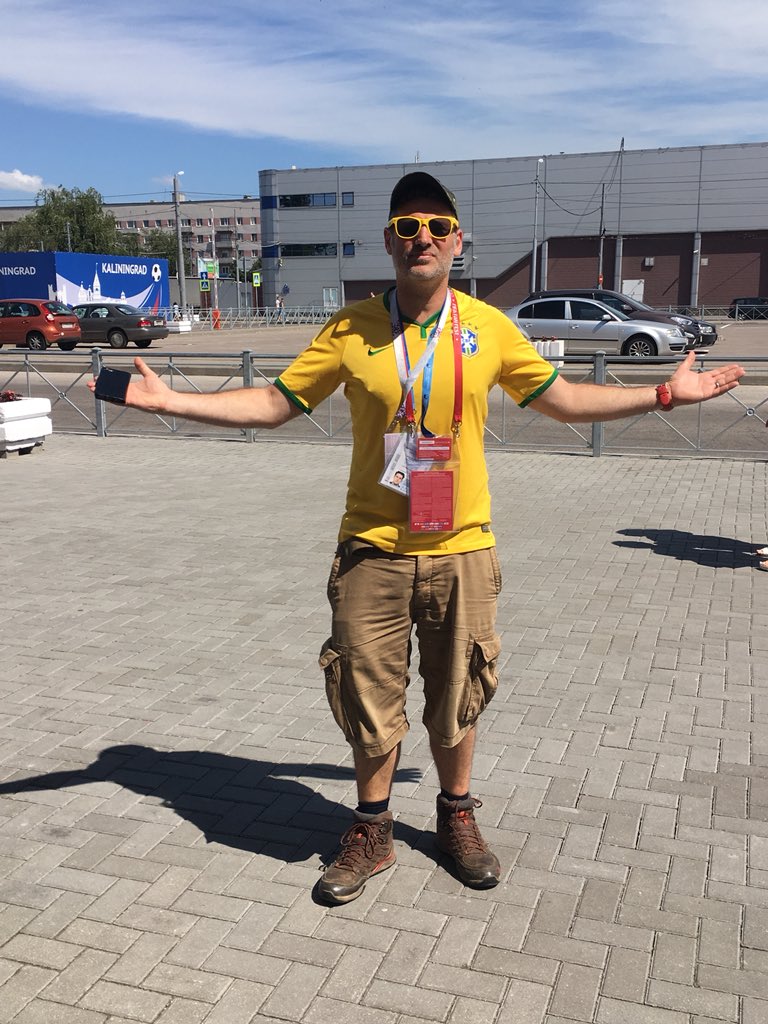 Thomson was recognized for his performance in the Vendee Globe solo race round the world. The Welshman from Hampshire of 43 years of age set the fastest time record from the start of the race from Les Sables d'Olonne in France to the equatorial region as well as in reaching the Cape of Good Hope. He also set a record in covering 537 nautical miles in a solo monohull in sailing at an average speed of 22.4 knots.
The tenacity of Thomson showed through on Day 13 of the race when he was able to overcome a near terminal setback with his boat hitting an unidentified object that snapped off the starboard foil of his yacht. The damage did hamper his progress for the remaining course of 27000 miles, but he did continue in the race and even finished second as per the fastest time recorded.
Hence, his nomination and being voted for the award was justified, though there were other great performances as well, such as the 49er pair, Stuart Bithell and Dylan Fletcher, who are ranked number one and have won gold at the World Championships, having braved extreme weather conditions to complete their achievement. Paul Goodison was also a potential winner of the award, having won the Moth World Championships second time in a row.
Fagan-Jordan received the YJA Young Sailor of the Year award in recognition of the efforts he put in to raise money to restore the 1980s yacht that was used in the America's Cup besides his sailing efforts.